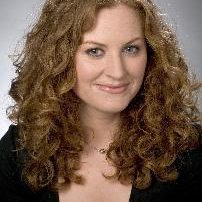 Tina Leonard. An independent consumer expert, Tina is Ireland's foremost consumer champion.
She dispenses consumer advice and information weekly via her Smart Consumer column in the Irish Independent and on RTE Radio 1's Today with Pat Kenny programme, has delivered a consumer segment on RTE's Four Live (and formerly The Afternoon Show) since 2005 and works on RTE's The Consumer Show.
A previous Director of Ireland's European Consumer Centre, Tina is the author of Your Consumer Rights in Ireland. She sits on the Advisory Committee of Safefood, provides consumer training and acts as a consultant on consumer issues to businesses.
Follow Tina on Twitter @tinalconsumer