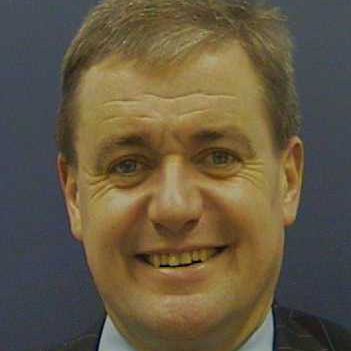 Dr Kieran Doran, LL.M, Solicitor, Senior Healthcare Ethics Lecturer School of Medicine University College Cork
Kieran is the Senior Healthcare Ethics Lecturer in UCC, and is an Associate Lecturer in Healthcare Risk Management in Dublin Institute of Technology. He also lectures in Medical Ethics & Law in the Royal College of Surgeons, as well as to the Academy of Irish Medical Laboratory Science. He also tutors at the Law Society in Cork and Dublin in Employment Law and Medical Law, whilst continuing to lecture in Employment Law and Health & Safety Law at the National College of Ireland.
Kieran also acts in a Consultative Role with the Irish College of General Practitioners, the Irish Dental Association, and the Irish Nursing Homes Organisation. He also sits on the Clinical Research Ethics Committee in UCC as well as the Research Ethics Committee in the Irish College of General Practitioners.
He initially worked as a Lecturer in Medical Law in UCD and the Royal College of Surgeons in Ireland before completing his Doctorate at Loyola University Chicago in Medical Law on the theme of Risk Management in the Health Care Environment.
While he was completing his Doctorate, Kieran also worked as an Assistant Attorney in the Office of Legal Affairs in Rush Presbyterian St Luke's Medical Centre in Chicago. Kieran subsequently moved to London, where he worked as a Medico-Legal Consultant for Healthcare Risk Resources International Limited, working with Local Area Health Authorities in the UK and Health Boards in Ireland.
Kieran then trained and qualified as a Solicitor in Dublin, and continued to practice widely in the Medical Law area, when he also undertook work in Personal Injury, Public and Employer Liability cases, as well as general Insurance Law work. He also expanded his work experience into the areas of both Employment Law and Health & Safety Law. Kieran has also written and lectured extensively in all of these areas of law.