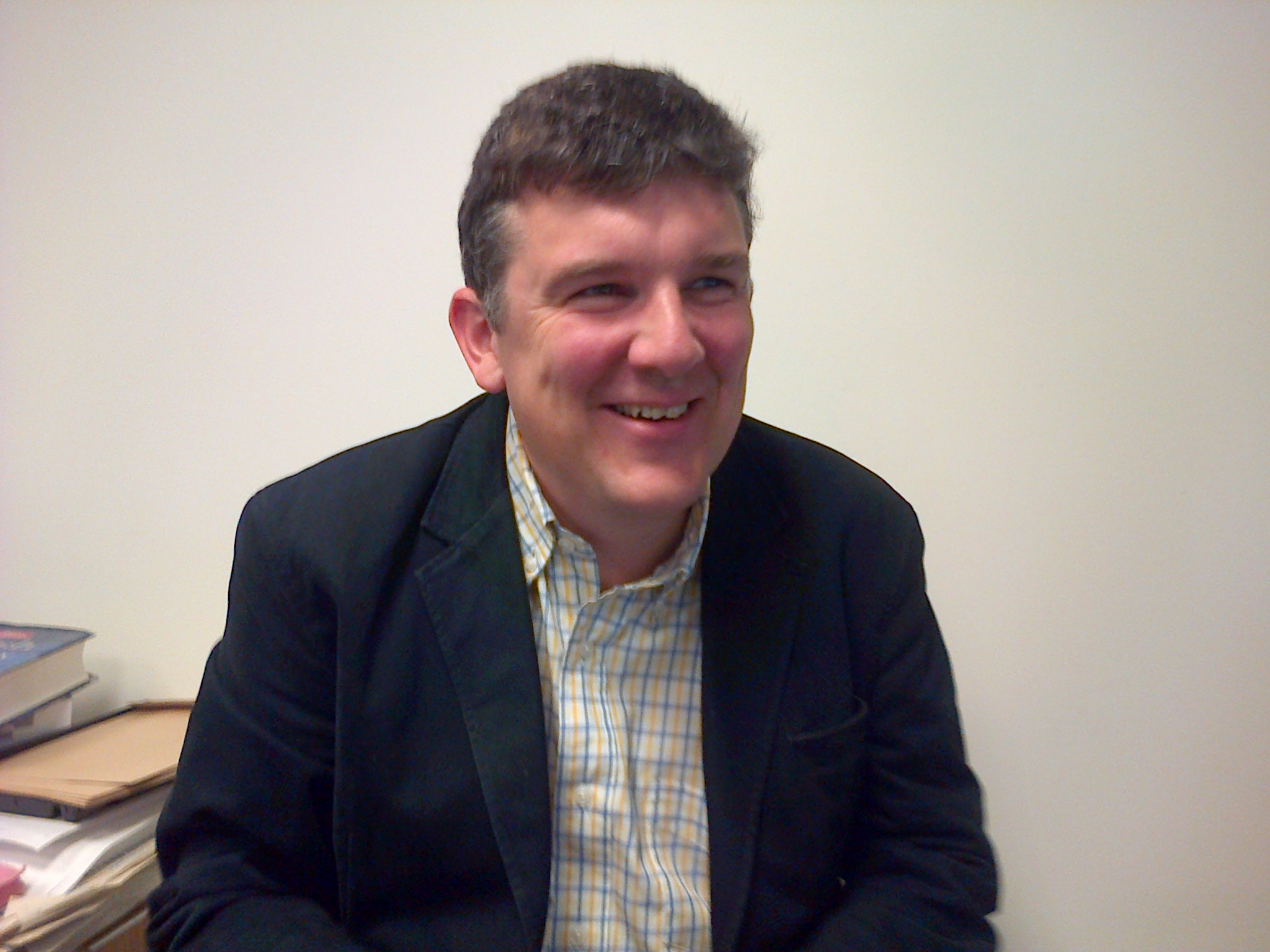 Garrett P. O'Neill is a Solicitor and Assistant Commissioner for Compliance & Policy Guidance in the Data Protection Commissioner's office.
His work functions include advising all types of Private-sector organisations including corporations, companies, trade representatives and interest groups on all issues relating to compliance, as data controllers, with Data Protection legislation.
Garrett also engages with and advises Public sector bodies such as Government departments, state bodies, the HSE etc., on issues concerning data sharing and new legislation that could affect the data protection rights of individuals.