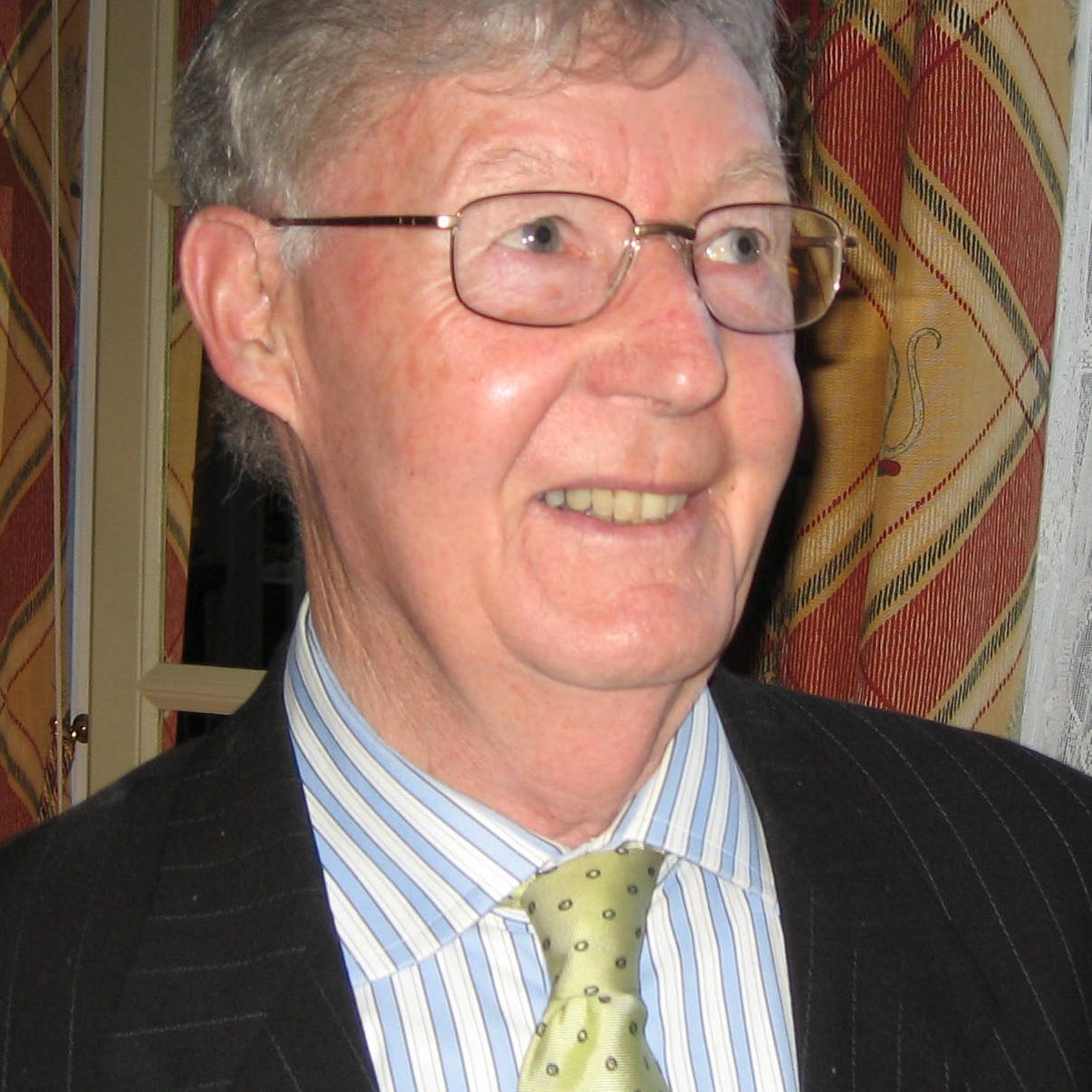 Jim Lyons is the Chairman of the Health & Safety Authority.
Prior to taking up this post, he had a life-long career in Education, recognised by the National University of Ireland in 2006 when they awarded Jim an honorary degree for his services to Education.
Jim was a school principal before becoming Chief Executive of Clare V.E.C. He retired from the V.E.C. in 2002, and now also chairs an Independent Appeals Committee on teacher supply to second-level schools in Ireland, as well as supervising students on Teaching Practice from N.U.I. Galway.
Jim is the author of three books – "School in Action", "School 2000" and "Valuing People through Effective Management" (2005).